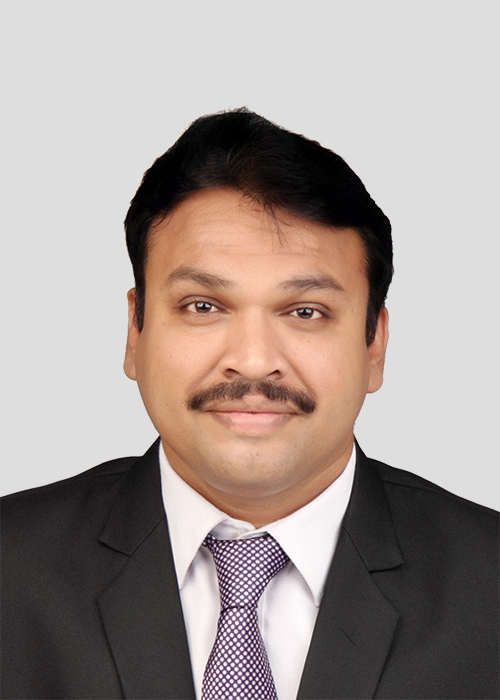 With 8 years of digital marketing and customer experience expertise, and 15 Years of Expertisation in Healthcare Industry , Mr. Kaushal Pandey helped build and grow over many companies and Healthcare Professionals digitally.
Our Story Starts in Eearly 2009.
Glad to introduce myself. My name is Mr. Kaushal Pandey.I am a professionally qualified, experienced marketer with a deep understanding of Digital Marketing.I was working as a Hospital Administrator, CEO in various well known Hospitals for almost 12 years in the beginning of my career. I also got opportunity to work with many distinguished doctors.I am having tremendous work experience in field of Hospital Marketing , Doctors Marketing and all kinds of Hospital Administrative duties. Presently I am working as a Digital Marketing Trainer  and Digital Marketing Consultant in Mumbai . I have started my own Medical Tourism Agency named "Hopeland Medical Tourism" in 2009. My goal is not only to provide advanced medical services to Nigerian patients but also help India to establish as the "Best Medical Tourism Destination in the World".
I have visited Nigeria twice and organized many camps there. I had doctors CME and arranged lots of surgical camps in Nigeria. Through all these activities, I have successfully assisted around 400 Nigerian patients to get world class treatments in India till date. We have Conducted various successful Medical Camps in many parts of African Countries. At the same time, I also started his own Digital Marketing Agency named "Hopeland Healthcare" in 2016 for the online promotion of Doctors, Diagnostic Centers & Hospitals. His main focus is to implement innovative digital marketing techniques to establish a strong online presence for Doctors and Hospitals.With Good practical experience in Digital Marketing I started a Digital Marketing Training Institute and Digital Marketing Agency by name "Digital Infinite" in 2018. Digital Marketing was booming at this , the main goal of Digital Infinite was to teach and train students who are looking Digital Marketing as Career opportunity. I also trained many Business Owners , who want to learn Digital Marketing for their business.